Town and Village Memorials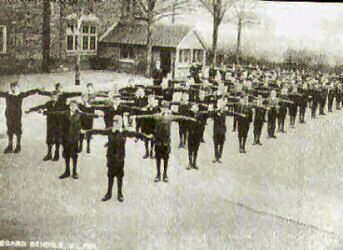 Click Above For Milton Council School
MILSTEAD. BORDEN. BREDGAR. FAVERSHAM GUN POWDER MILL. DODDINGTON & NEWNHAM. HARTLIP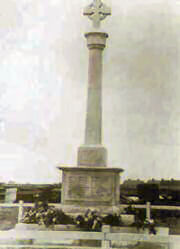 NEWINGTON. MURSTON. TEYNHAM. RODMERSHAM. BOBBING. TONGE. LYNSTEAD.
Some of the names on the above Memorials, are also to be found on my Roll of Honour page. Some men also appear on more than one Memorial, some local men appear on none. Names had to be put forward by the families of the soldier to be commemorated. Sometimes the family had left the area or had died out, or simply wanted nothing to do with the Memorials, therefore not all the Men who died are on the Memorials. Also some of the men on the memorials appear to have no connection with the town at all. I can only assume that these men were either billeted in the town and struck up friendships with a local family or were the son's or husbands of people who had just moved into the area?
If you are related to any of the men mentioned on any of these pages please email me.