Bert A Hadaway
Died 5th April 1918
Age 20
Like many of his contemporaries,bert was a volunteer for active service. The young sittingbourne man joined at herne on boxing day 1914 just 4 months into the war although he had defective eyesight..he travelled to france in 1916 , he suffered shellshock and was taken to hospital in may 1917,but returned to the front 2 months later. Under bombardment, he was wounded in his left side with shrapnel and received his fatal injury whilst sheltering in some farm buildings near the somme with five fellow soldiers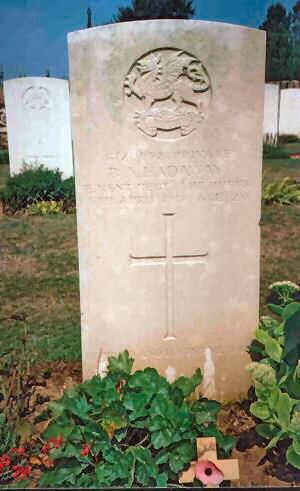 Son of Mr R.A Hadaway JP & Isabella Hadaway of "The Haven" London Road.
Buried at Senlis Communal Cemetery Extension Somme France
George William Hadler
Died 6th September 1916
Age 31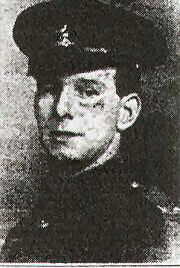 Know as "Nip" to his pals George was killed instantly on the Somme, before the War "Nip" was well know around the town as he played Football for both Milton FC and sometimes for Sittingbourne FC .
Son of James and Sarah of 26 Burley Road
Thomas George Hadlow
Died 1st June 1916
Age 33
Son of Thomas Hadlow of Milton Regis
Remembered on the Chatam Naval Memorial
Karl Hadlow
Died 14th October 1918
Age 18
William Thomas Hadlow
27th March 1918
Age 25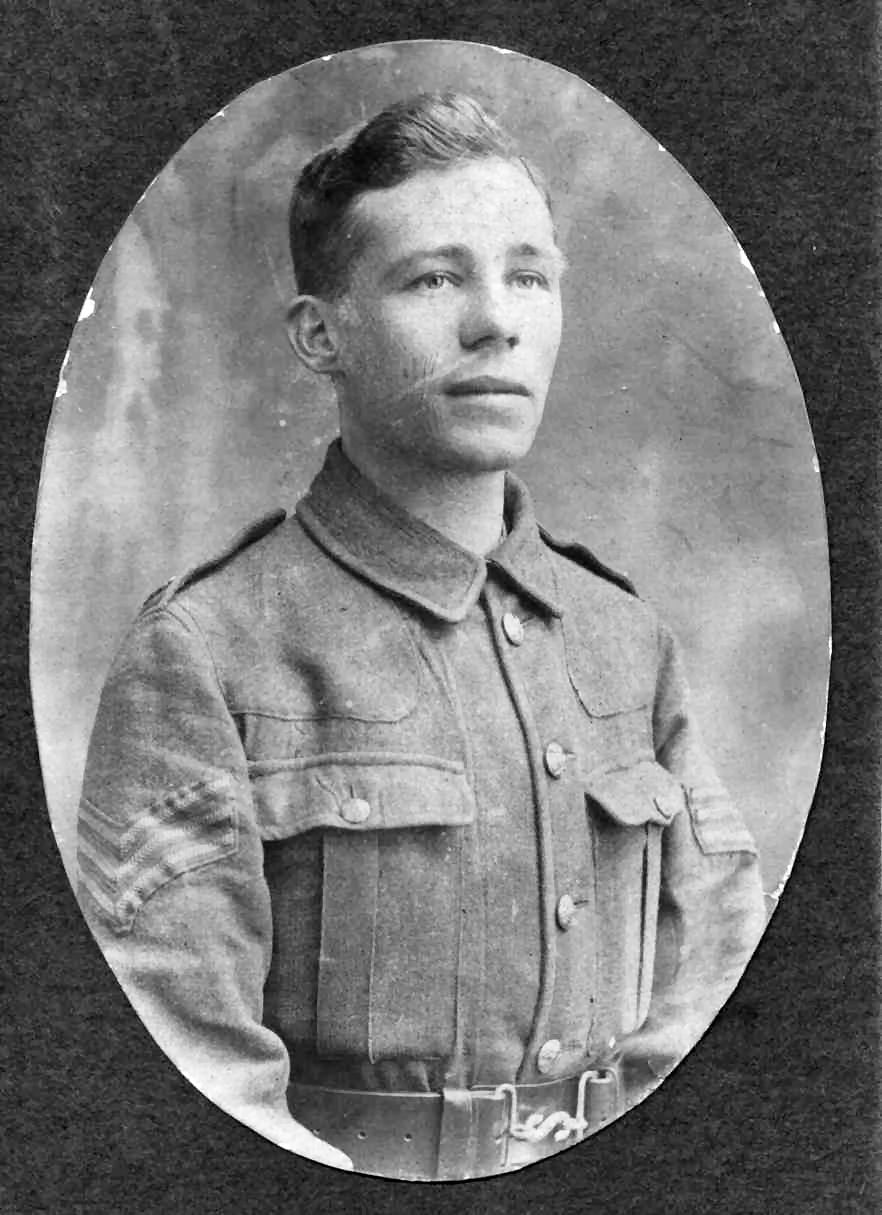 William ... Known to friends as Billy died as a result of wounds received in action . Billy had only been in France for 20 days and went into the firing line at 03:00 am on the 22nd March, he was wounded on the 24th and died 3 days later. Before the war Billy son of Mr & Mrs J hadlow of 14 Penbury St , went to Goldsmiths College and passed with first class honours, He was assistant Master at Rainham council school until he joined up in 1915.
William is buried at St Sever Extension Rouen
Albert Charles Hales
Died 9th October 1917
Age 26
Son of Albert & Jane of Blue House cottages Milton Regis, Albert had been made a 2nd lieutenant only 2 weeks before his death.
Remembered on the Menin Gate Ypres
George Abraham Hall
Died 2nd May 1915
Age 31
Son of Mary hall of 9 Arthur st
Remembered on the Menin Gate Ypres Belgium