Moses Goldsmith
Died 4th August 1916

Before the war Moses worked at Kemsley Paper mill and lived at 20 East St.
Buried a Holy Trinity Church Milton Regis
George Goodall
Died 3rd September 1917
Age 22
Husband of Eva May Goodall of 127 Park Rd
Buried at Rawalpindi War Cemetery Pakistan
Percy George Goodger
Died 18 September 1918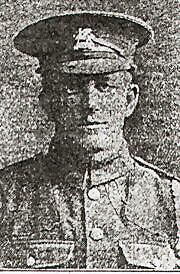 Percy's parents lived at 43 Charlotte Street, he was their second son. He was wounded twice, both at Ypres and on the Somme then finally killed in action.
Herbert Victor Gibson
Died 8th November 1917
Age 20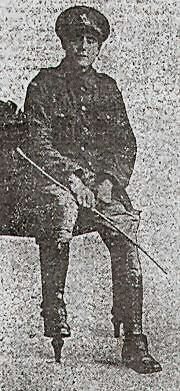 Son of Mr & Mrs William Gibson of 64 Burley Rd
Remembered at Tyne Cot Memorial
Alfred Green
Died 19 July 1917
BOULOGNE EASTERN
CEMETERY Pas de Calais, France
George Thomas Grant
Died 3rd September 1918
Remembered on the Vis-en-Artois Memorial France
Alec Grigg
Died 26th October 1915
Son of Ernest and Ellen of 2 Albion Terrace Milton Regis
Buried at Canterbury Cemetery