Clarence Victor Luckhurst
Died 9th July 1917
Aged 20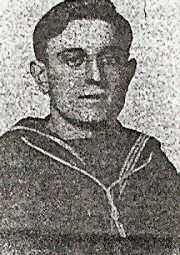 William Luckhurst
Died 9th July 1917
Aged 19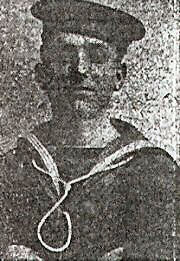 These brothers died together when the Dreadnought they were on "HMS Vanguard" sank. Their Parents Albert and Celia lived at 26 Shortlands road Sittingbourne.
HMS Vanguard ( St Vincent Class) sank on the 9th July 1917. The reason for her sinking was an explosion. Unstable cordite had exploded and set off the ships main magazine. She went down at her moorings in the scapa flow with the loss of more than 700 lives. Only one officer and two ratings survived out of the whole ships compliment.
Frederick Chapman
Died 9th July 1917
Age 39
Fred also died on the Vanguard his parents ran the White Hart in Crown Quay Lane. Fred fought in the Battle of Jutland.
John Cutter
Died 9th July 1917
Husband of Winifred who was living with her parents at 2 Epps road when John was Killed on the Vanguard.
All of the above are remembered on the Chatham Naval Memorial