My Links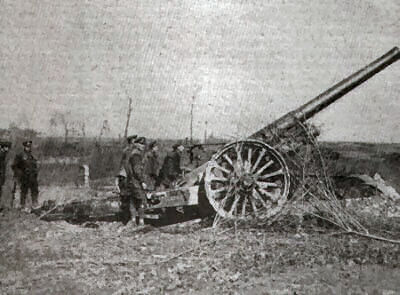 Organisations
The Western Front Association
As a proud member, I can only say if this subject interests you....Join!
Friends of War Memorials
Please support!

Memorial Sites
Calderdale War Memorials
Memorial Site. Worth a look.
Abberton & Langenhoe
Memorial Site. Very interesting.
War Memorials of Warwickshire
A lot of work has gone into this site
Tombstones & Monumental Inscriptions
Looking for a Memorial ? Start here.

Research
Man Of Kent
Kyle Tallett's site is full of articals and stories that will grip you. When I first found it, it was like a book I couldn't put down. I would also like to say here that Kyle's generous help in the early stages of my own site were greatly appreciated.
The Diggers
I am great admirer of these guys
The Old Front Line
Paul Reed's superb new site, Paul is an author and historian of the first order

Sheppey Papers!
The Island of Sheppey's history, uncovered by Colin Penney

Jack Clegg
An account of one man's war, and in depth research of the RND

Old Contemptible's
Yet another well researched site with plenty of interesting articles.

An Unfortunate Region
AWebsite about the Great War - Battlefields and individuals... A very original site.

Tom Morgan's Hell Fire Corner
A great site to start from.

Are We Related ?

GERMAN SITE'S

The First World War and the Soldiers Forum 14-18
German site with some English translations. A great Site for those interested in the War from a German perspective


Flight Observer, German site
fliegergraeber
German Airmen
If you would like me to add a link on this site, please Email me. Only topic related!
Steve McGarry 2001
stevemcgarry@btinternet.com